About us
Welcome horse enthusiasts !
Horsieside equestrian center is a perfect place for people who seek escaping stressful urban life, who enjoys spending time in a friendly atmosphere, and for those who love amazing and graceful creatures – horses. Our world-class equestrian center can be a perfect location for entertaining, corporate, social events and weddings as well as for taking horse-riding lessons.
Besides having more than 13,000 square feet of multi use event space, we have a 1000-seats stadium for equestrian-competition at your service.
The club hosts the events throughout the year and we encourage you to visit us and enjoy your day or weekend in the countryside surrounded by horses and friendly people.

Lessons
Lessons



Play Video
view all gallery

view all gallery
view all gallery

Meet the Club's Board
Owner andf Facility Manager
Jane is a devoted horse rider who has targeted her efforts at organizing Club's work and inviting the best professionals and like-minded people. Jane brings
Quarter Horse Trainer
Jennifer has been riding since her teenage years. In the '90s, at the peak of her junior career, she was ranked fourth in New York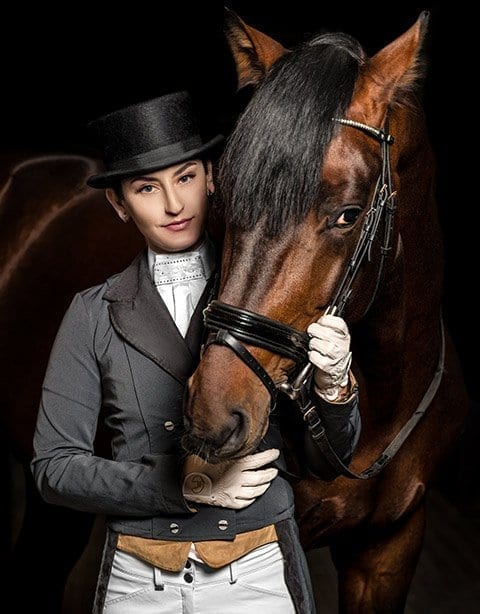 Head Horse Trainer
Jenna has more than 30 years of winning riding experience at hand. Born in Las Vegas, Nevada, she participated in multiple junior tournaments and lessons,
Horse Trainer
Mary began playing professionally at a very young age. She participated in National level classes as well as in international tournaments. As a horse trainer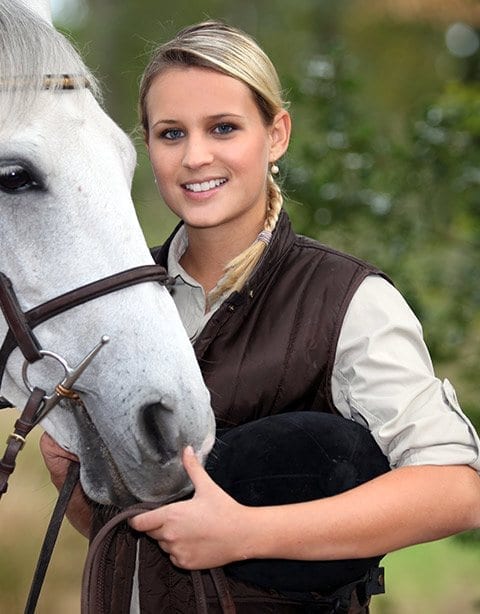 Inspiring Feedback!
See some of the most recent testimonials written by the Club members…

I'm an experienced rider and I was seeking for a place where I could improve my skills and just have fun with people I like in a relaxed atmosphere. I found out Horsieside offers various services. I've tried and I became a devoted member of the club!
John Bannaquiet

I've always loved horses and dreamed of taking riding lessons, but I've never thought being a club member is a much more pleasure! I joined Horsieside Club last year and loved it at first sight. The level of service, territory and horses are indeed top-notch!
James Matthews

More feedback
More feedback

Join us
We are always looking for new people to fill our positions either as administrative or facility-maintenance personnel, or as one of our coaches for our adult and junior classes!

Careers
Careers