Horses
Equal Love
We offer horse training, riding lessons, farrier service and consultation as well as therapeutic horseback riding lessons.
About the Club
the life of luxury
"Excellent staff…Excellent horses, well organized facility…"
Horsieside club welcomes all horse-enthusiasts and offers a wide range of services. Our members have an opportunity to train with our coaches individually, to participate in competitions and to join other social activities. The picturesque location of our facility is magnificently landscaped fields, large trees and well-maintained flower beds.

about us
about us

Our Services
we provide the best Services
Weddings & Events
Horsieside is a piece of paradise surrounded by marvelous nature. Luxury buildings, grounds for banquets and conference halls will gladly host your special events and meet your greater demands. We are happy to offer you our ideas at wedding organization, rehearsal dinners and other social events.
Rehearsal Dinners
Horsieside welcomes you to hold your rehearsal dinner at quiet and warm atmosphere. Our club's facility is perfect for family gathering and the location is amazing for your photo session. Together with beautiful nature and horses we provide you the whole package of organization of your dinner.
Corporate Events
What is the wedding of your dreams? Have you already planned everything or you're confused in all the variety of ideas? Whether you have a plan or need some help in organization, we're happy to host your special day and make it remarkable and fun!

EVERY DAY
is Perfect if Yoy Ride
Latest News
news and events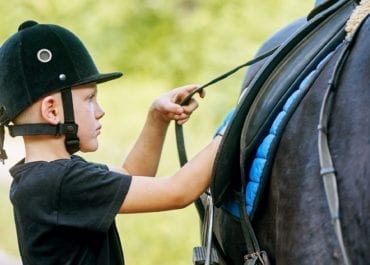 Horsieside Club's…0All the members of our Club have a chance to try self forces and to show what skills they've got….Read more

What Is…0Those who wants his life to be with horses and who is interested in equine career we prepared a review…Read more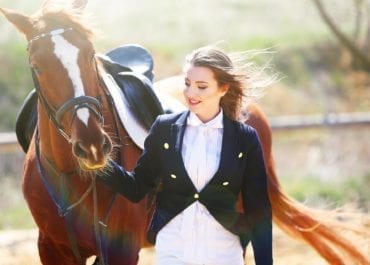 Masters Games0The Horsieside Masters Games is a competition for club members who train for more than five years and who has…Read more
Love Horses?
Sign up for our newsletter and get all the latest club's news and tricks to polish riding skills, on par with our membership discounts and a list of tournaments to come!